Private Investigator
Surveillance Specialist
Discover the Truth. Get the Evidence.
20 years' experience

Covering all areas of Sydney
Discreet and confidential
Honest and personal service
For your free, confidential consultation
Jonathan Jackson – Sydney Private Investigators & Commercial Agents
Jonathan Jackson and Partners are licensed private investigators and commercial agents who specialise in surveillance.
We are licensed to conduct surveillance on persons, and to serve legal documents on persons in the state of NSW.
Servicing all areas of Sydney
Including the CBD, Hills District, Northern Suburbs, Western Suburbs, Inner West, Eastern Suburbs and Southern Suburbs.
Why hire a private investigator?
Most people require surveillance for peace of mind. As private investigators, we have the appropriate licenses, equipment, techniques and experience to conduct discreet and professional surveillance.
Whether you have suspicions about employees, spouses, children or other family members, we can help you get the answers you need.
Need a private investigator?
Get in touch to see how we can assist you.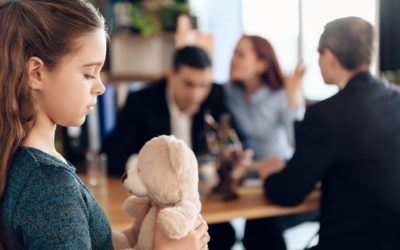 The court of law assesses a lot of factors when deciding on a child custody case. This generally includes your lifestyle, parenting skills, home environment, and financial capacity. When it comes to child custody battles, how can you prove to the court that you are...
read more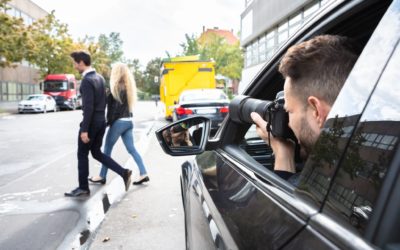 Missed phone calls. Ignored text messages. Flimsy excuses to go out of town. That uncomfortable gut feeling that something is wrong.Could these small things mean your spouse is cheating on you?Being cheated on is a dreadful feeling. You can't rest easy unless you get...
read more