Child Custody Battles: Have the Evidence You Need with Help from a Private Investigator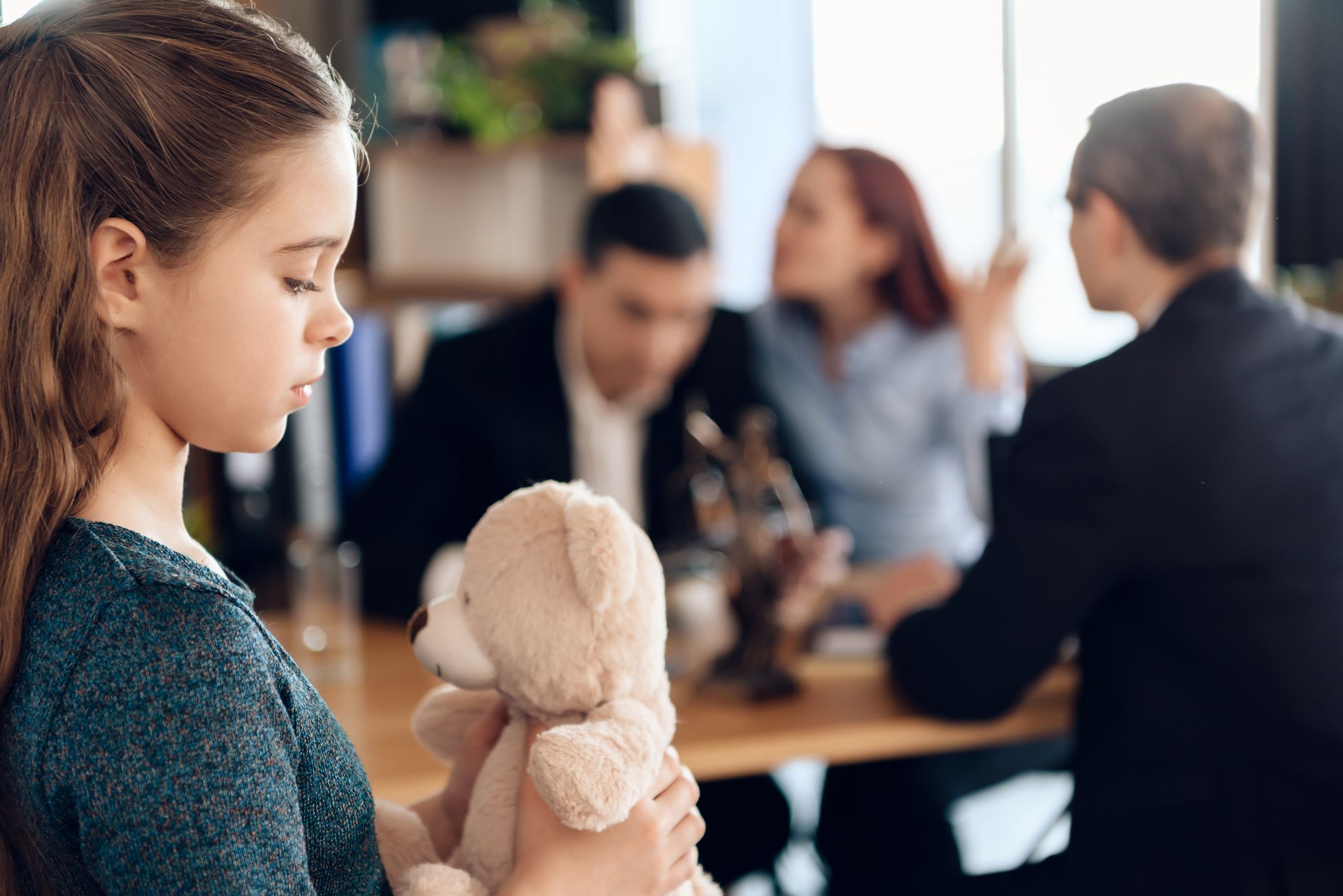 The court of law assesses a lot of factors when deciding on a child custody case. This generally includes your lifestyle, parenting skills, home environment, and financial capacity. When it comes to child custody battles, how can you prove to the court that you are the better parent for your child or children?
Gathering evidence is the answer.
A private investigator can help you do this legally. Below are the different ways a Private Investigator can acquire useful evidence and help your case.
1. Professional surveillance
What concerns do you have in mind? Private investigators can track your spouse and see whether they meet the terms given by the court. Private Investigators also compile added evidence as proof of poor parenting or questionable activities. This builds your case and increases your chances of winning child custody.
2. Asset check
Where does your former spouse live and work now? Are they able to take care of your child? What if they're lying? Through surveillance, a PI can reveal the real story behind your partner's argument. In turn, this helps the court make a decision in your favor.
3. Secure parenting arrangements
Does your partner claim this or that but your child says differently? Get your suspicions confirmed right away. Don't wait for things to run their course before taking action. Discuss your concerns with a private investigator as soon as possible. Through diligent surveillance, a professional can uncover the truth you seek.
4. Avoid regret
Some people are content with the evidence they have on hand. While this may ease your own thoughts, it might not work the same way in court. Are you willing to take your chances? The ideal solution is to gather decisive evidence through professional surveillance to win custody.
You need concrete evidence to win this case. Working by yourself is possible, but it's more efficient to get professional help. Currently, your child's future is at stake. As a parent, it's a given that you will stop at nothing to secure what is best for them. You don't have to do all this alone. Let's win your case together.
I, Jonathan Jackson, a private investigator, am here to support your efforts. Get in touch with me for a consultation through a call or e-mail. You can rest assured that 100% anonymity and confidentiality is always guaranteed.
Contact us for a free and confidential consultation
If using the form, please ensure to include a correct email address or phone number so that we can successfully contact you. We promise to keep your request strictly confidential.